Product Description
Precision Ultrasonic Wire Harness Splicing Machine
Jinfeng ultrasonic welding machine is mainly used in electronic toys, plastic welding and all kinds of plastic injection cut pieces, plastic welding products, metal and plastic embedding;Current partners: Better Life Electronics, TCL and other well-known domestic enterprises.




Machine features:

IC precision control circuit, automatic overload protection system;

Digital code precision control switch, 1/100 accurate setting;

Four-point balance adjustment, easy adjustment of welding head;

American original vibrator, the power output is stronger than the peers;

No load, no load resonance, no need to adjust the welding head frequency;

Rectangular column/cylinder optional, guide bearing, fine tuning;

Using turbine rotation to easily adjust the fuselage travel, to solve the disadvantages of conventional machine regulation;

Aluminum/titanium alloy spokes, sound wave strong and stable;

Self-designed welding mold workshop, using American aerospace 7075, 6064 aluminum alloy material, durable;

The electronic parts from Italy, Japan, The United States, Korea, Germany and other factories are adopted, with prominent and reliable performance.

Airframe adopt gravity structure, large base structure for the convenience of operation, create electric hoist system adjustment is convenient, the careful design good vibration system, trimming, cylinder, vibrator, trinity, direct drive to welding play a greater effectiveness, durability, high value products, can according to customer needs to develop all kinds of automation equipment.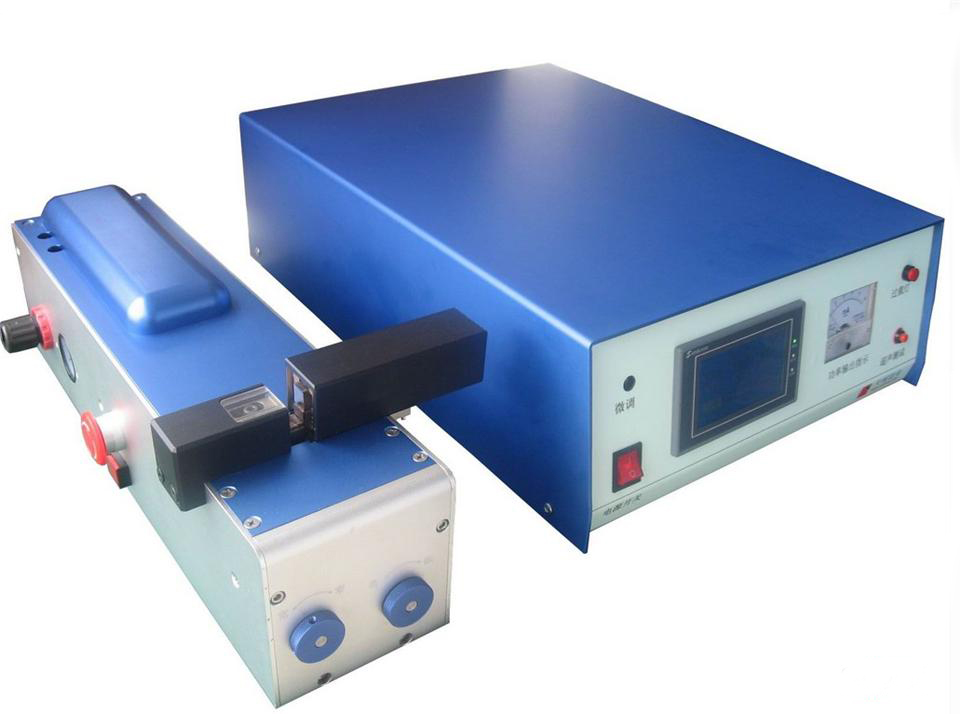 Dongguan Jinwang Ultrasonic Equipment Co.,Ltd
Dongguan Jinwen Ultrasonic Equipment Co.,Ltd is a production,research and development of ultrasonic plastic welding and Ultrasonic Cleaning Equipment of large manufactures.In modern society, ultrasonic technology is widely used in all walks of life, such as electronics, machinery and other industries useful ultrasonic cleaning machine, ultrasonic welding machine and ultrasonic spot welding machine;Scientific research units use ultrasound for detection;The application of ultrasound in medical treatment and so on.
Company Name: Dongguan Jinwang Ultrasonic Equipment Co.,Ltd
Product/Service: Ultrasonic Plastic Welding Equipment , Ultrasonic Cleaning Equipment , High Frequency Welding Machine , Hot Plate Plastic Welding Equipment , Ultrasonic Metal Welding Machine , Rotary Melting Machine
Contact Person: Mr. Hana
Tel: 86-13537128973